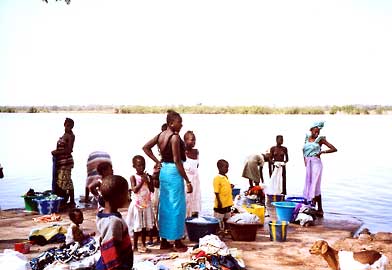 Gambia River at Kuntaur Wharf Town - January 2002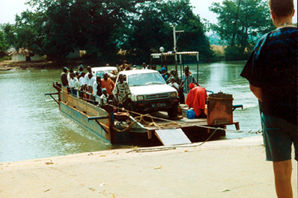 Waiting for ferry at the Sankuleh Kunda crossing, November 2000.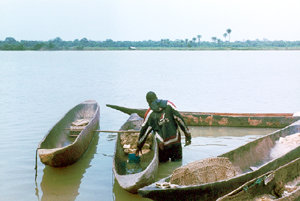 A fisherman getting ready for going out fishing, November 2000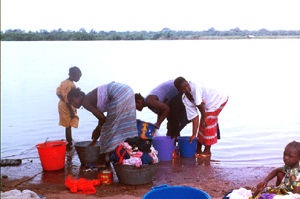 Women doing laundry at the riverside in Kuntaur Wharf Town, November 2000

Lamin koto ferry crossing. Janjang Bureh (George Town) in the background, April 1996.